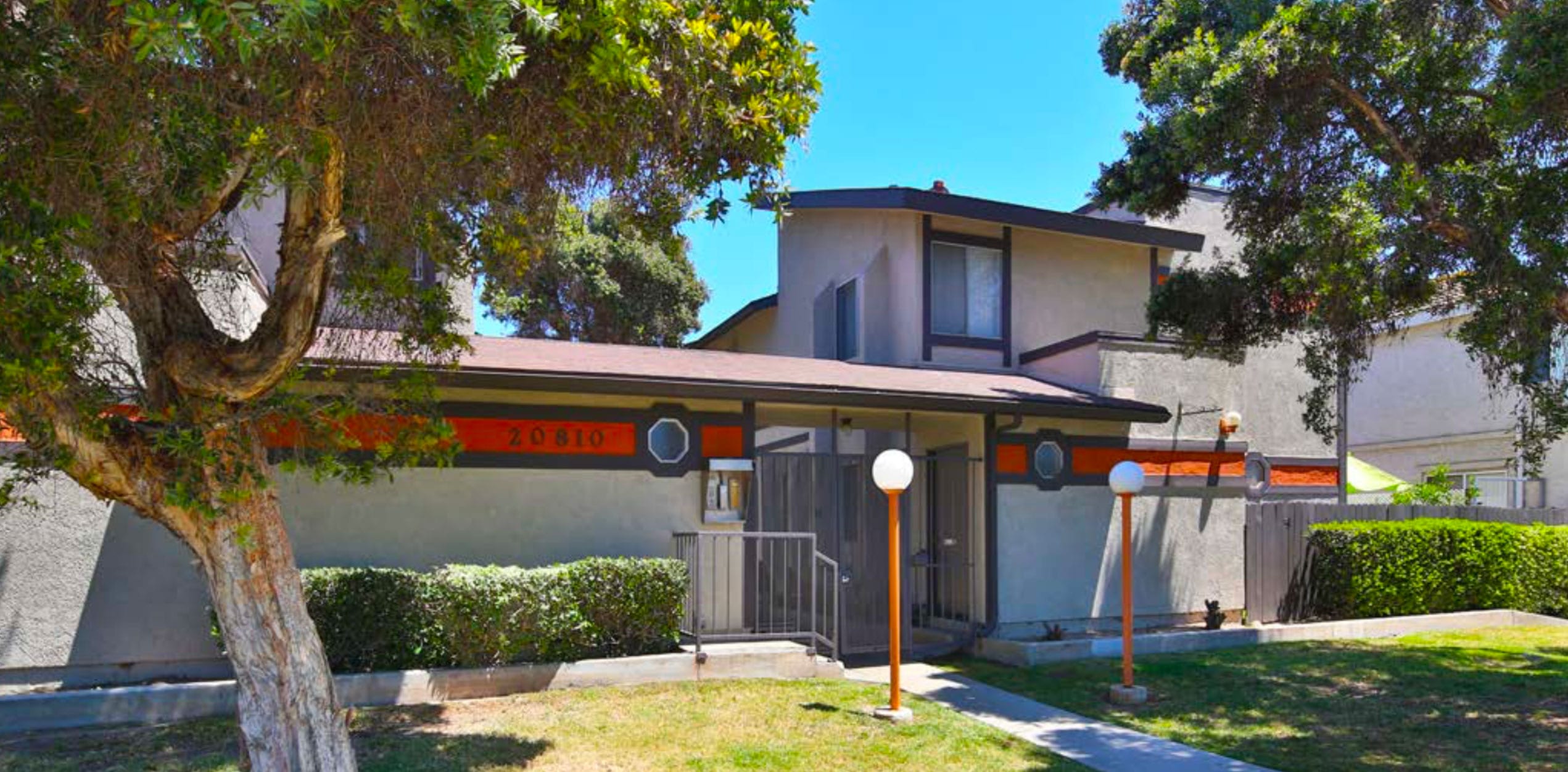 Sales Price: $4,500,000
Units: 14
Year Built: 1984
Net Rentable SF: 12,544
Price Per Unit: $321,429
Price Per SF: $358.74
Current CAP: 3.47%
GIM: 17.22
COE: 8/31/2018
CHALLENGE
The Leeson Group was exclusively retained by a family partnership to sell a 14-unit apartment building located in Lakewood, CA. We were entrusted with selling the apartment property at a premium price within the market, despite below market in-place rents. The Seller had held this property for some time and their self-management of the asset was becoming a burden. They wanted a broker who could help identify multiple passive, less management intensive investments that they could acquire through a 1031 Exchange.
SOLUTION
The Leeson Group developed an effective business plan which involved:
» Producing an exhaustive market analysis to determine the property's upside potential as well as developing a profile of Buyers that we would target for the sale.
The broad exposure of the property was an important factor for the Seller. We were able to demonstrate that our team and firm has the deepest access to potential investors when compared to our competitors. We developed an in-depth marketing plan for how we would execute the exposure and capture a wide Buyer pool. We partnered with a successful Marcus & Millichap NNN investment team early in our discussions with the Seller to refine the exact types of investment that would be of interest to them. Our ability to align our business strategies with the Seller's goals helped us greatly in executing on their behalf.
OUTCOME
The Leeson Group sourced multiple offers on the Lakewood apartment sale and selected an all-cash Buyer with attractive contingencies. We were able to create a competitive bidding environment and to maximize the sale price for the Client. From our partnership with the NNN team we identified three net-leased properties and placed them under contract prior to closing the Seller's apartments. Within weeks of closing the apartments, the Seller closed all three of their exchange properties and alleviated a lot of management stress.